Most learners really don't mind knowledge checks until they start getting questions wrong. CLD creates knowledge checks as a way for learners to confirm they understand the material in preparation for an eventual final assessment. If a learner misses a question, they are expected to read back through the module to find the specific location where that content is covered. We know that, in reality, this is difficult to do and is often skipped. To help personalize their learning and serve as a virtual advisor, CLD has created a feature for learners called Pull Through Guru. This feature keeps track of each knowledge check question learners have answered incorrectly during their study and then automatically generates a personalized report that not only highlights the information needing additional reinforcement, but it also pulls through the exact content that answers the question. This personalized coaching plan allows learners to refresh their memory of material they have not yet mastered without needing to reread the entire module.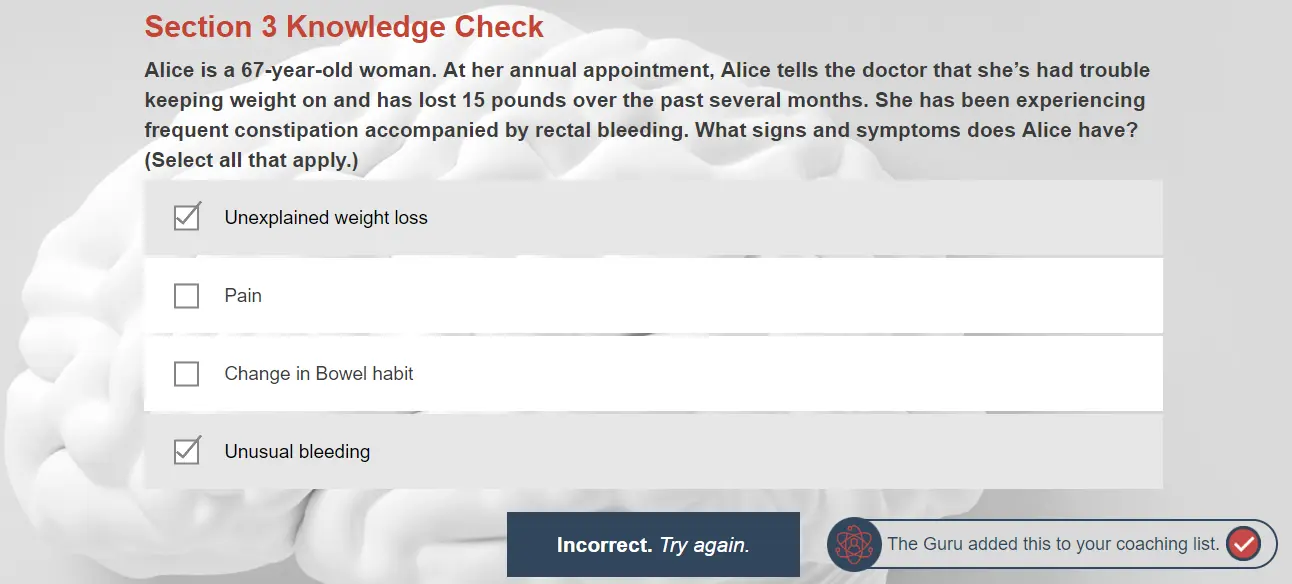 Real-Time Pull Through
Pull Through Guru is an add-on feature to our iRead® deliverable — it appears following each knowledge check question. After each incorrect knowledge check, the Guru automatically adds it to the coaching plan. If the learner answers correctly, they still have the option to add it for further reinforcement.

Personalized Coaching
Pull Through Guru is not simply a list of section titles that the learner must go back and reread.  Rather, the Guru does the work for each learner, displaying personalized content and metrics specific to the needs of that particular learner. The applicable content is algorithmically assembled in real time from the main iRead® content on which the knowledge check was based, and is presented in a printable summary that serves as a handy cheat sheet.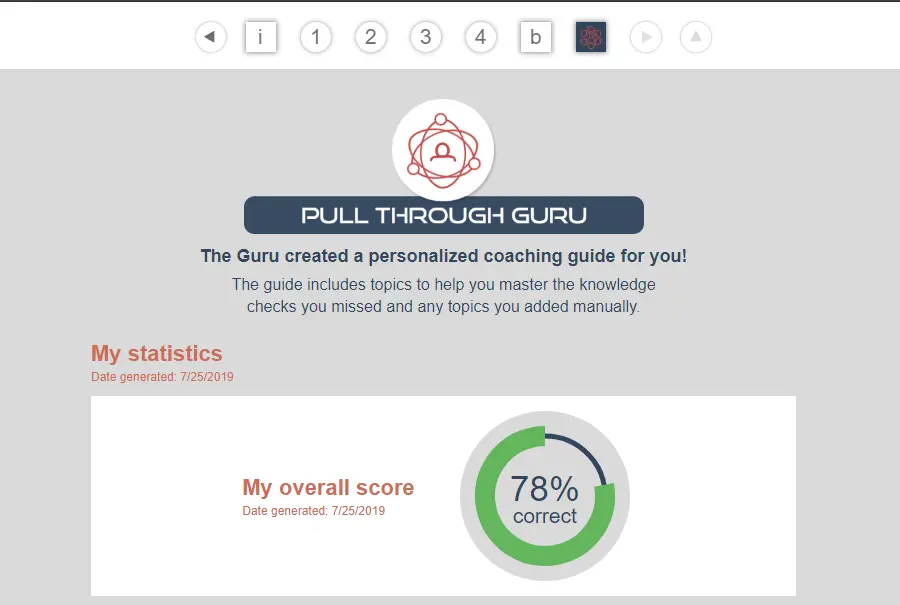 In a time when learners are overwhelmed with information, personalized learning with Pull Through Guru and iRead® is the smart way to maximize your training investment and better prepare your learners.
Try the iRead®with Pull Through Guru Today