Tin Can API, augmented reality, and tele-detaling… Who would have thought these would be three of the most popular sales training topics of 2013?
Update: One month after this post, GE detailed its experimental use of Google Glasses in assisting with engine repairs.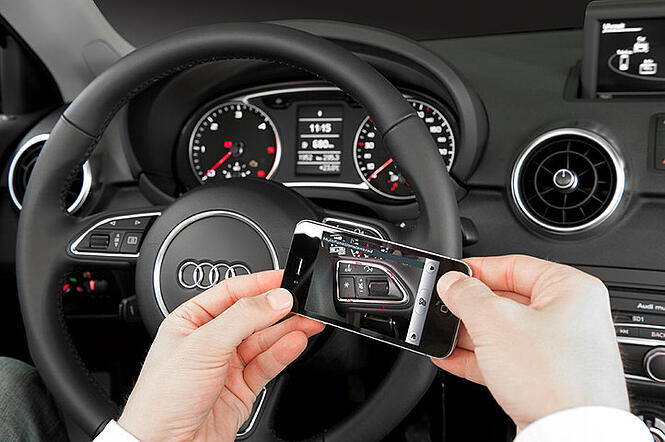 The owner's manual (a.k.a. instruction manual a.k.a. users guide) may be one of the oldest forms of training. With the exception of moving from paper to digital, the manual has not changed…until now. In August, Audi launched its interactive Augmented Reality (AR) Manual, which brings us to the premise of this blog. Can medical device companies follow a car company's lead? Before we continue, click on the video below and watch Audi's AR manual in action: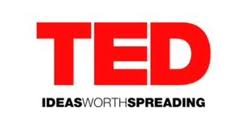 Update: Nothing has the ability to inspire people these days more than a great TED Talk. It is not a shock that this post continues to be one of our most popular and most talked about. Out of the 5 Ted talks, Andrew Stanton's "Clues to a Great Story" had the most views.
As a sales training professional in the pharmaceutical or medical device space, you should be regularly watching TED talks. If not, you are missing out. TED talks are gathered from a series of large conferences and small forums in which phenomenal speakers hailing from the technology, entertainment, and design worlds (hence the name "TED" talks) share their knowledge and unique perspective on a variety of interesting topics. While some of the talks may not be directly related to training pharmaceutical sales or medical device reps, they are all certainly excellent examples of how to impart new knowledge to a group of people in an entertaining and memorable way. Isn't that what we are all trying to do?
Tele-what, you may ask? That can't be what I think it is.And yet, it is. Tele as in telephone and detailing as in a sales representative talking with a doctor.Update: A recent Capgemini and Quantia study found that only 20% of doctors prefer in-person meetings with reps. (Tweet this stat!)

Be honest. What''s your first impression of this concept? If it's anything like mine, "Now that's a great idea" would not come close to describing it. I could not get past the image of my family dinner being rudely interrupted by some computer generated voice on the phone that couldn't pronounce my last name, but was trying to sell me a newspaper subscription I knew little about the world of tele-detailing until a major pharma company asked us to develop a comprehensive curriculum for their tele-detailing force. Rather skeptically, I started to do some research, and what I discovered shocked me. But first, a bit more about how tele-detailing works.
As an eLearning strategist in the pharma/biotech/medical device industry for over 10 years, I''ve helped many training organizations overcome a variety of challenges. Near the top of the list are issues with their Learning Management Systems (LMS). Many complain about the bureaucracy involved with adding courses to their LMS. Others complain about the limited tracking allowed. One exciting solution to those problems is Tin Can (aka Experience API). It's the next generation of the current SCORM LMS concept of tracking learner progress. Here are some of the questions I''ve fielded when discussing Tin Can.
Update: The Tin Can buzz hasn't stopped since we first wrote about this in February. Every learning conference this year has included a session dedicated to the topic. Is it the answer to the training ROI conundrum?
Update: Just as representatives need to be well trained to tailor their messaging to their customers, training must be tailored to the needs of the representatives. Using training approaches that "flip the classroom" and encourage more representative input and less didactic sessions, provides successful sales training that gives representatives the confidence and ability to navigate any sales call and close for the business.
Since the movie Love and Other Drugs (2010) came out, I can''t tell you how often I''ve been asked if that''s really what the pharmaceutical sales industry is like. My typical response to this question is, ""Of course— a super aggressive Jake Gyllenhaal look-alike shamelessly flirts his way past a surly gatekeeper, only to stalk and then bribe an at-first skeptical doctor to exclusively write his medication with lavish dinners, tickets to ball games, and expensive gifts happen all the time."